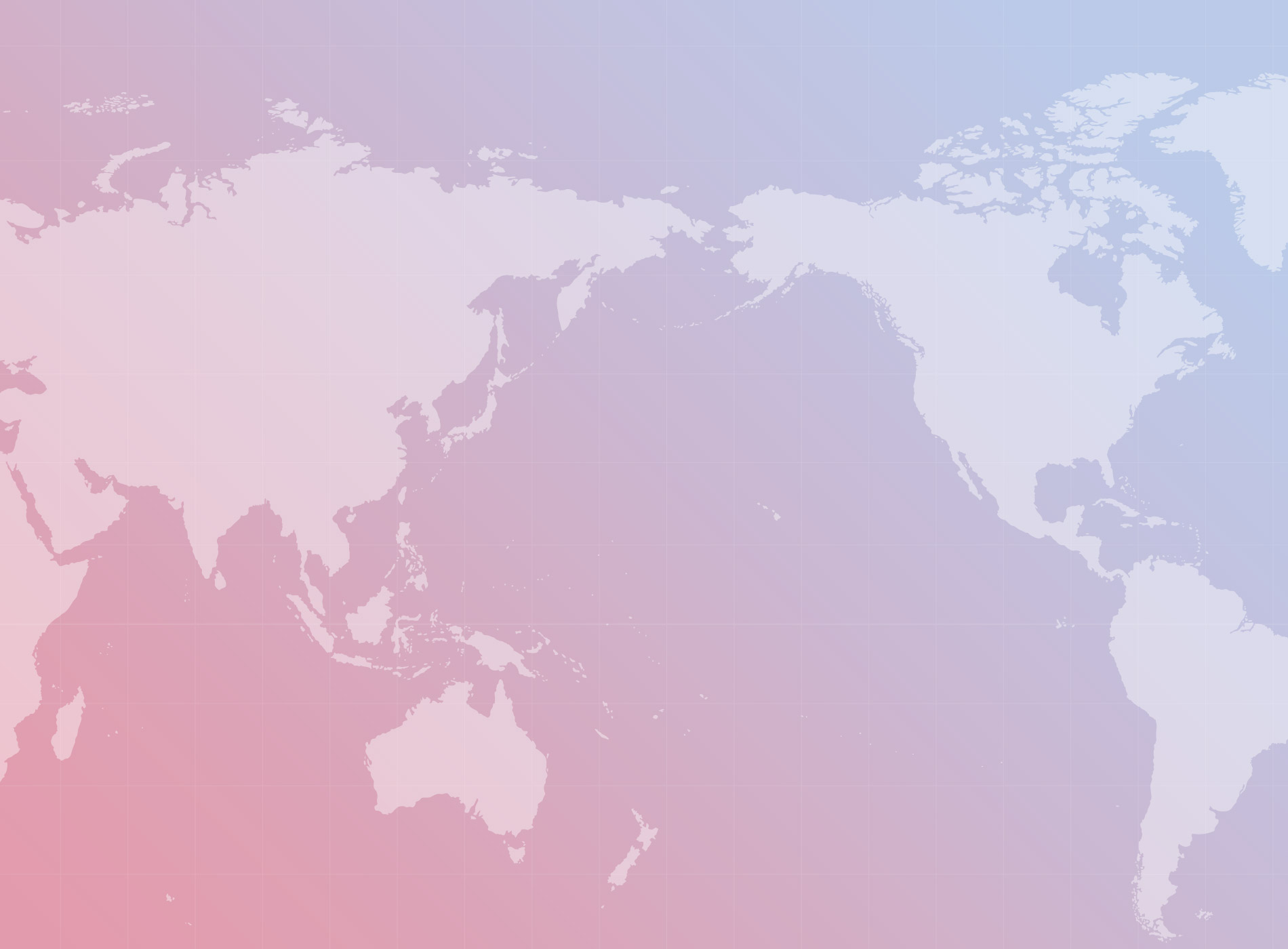 Taiwan / 台湾
Hospitalment in Taiwan
ホスピタルメント台湾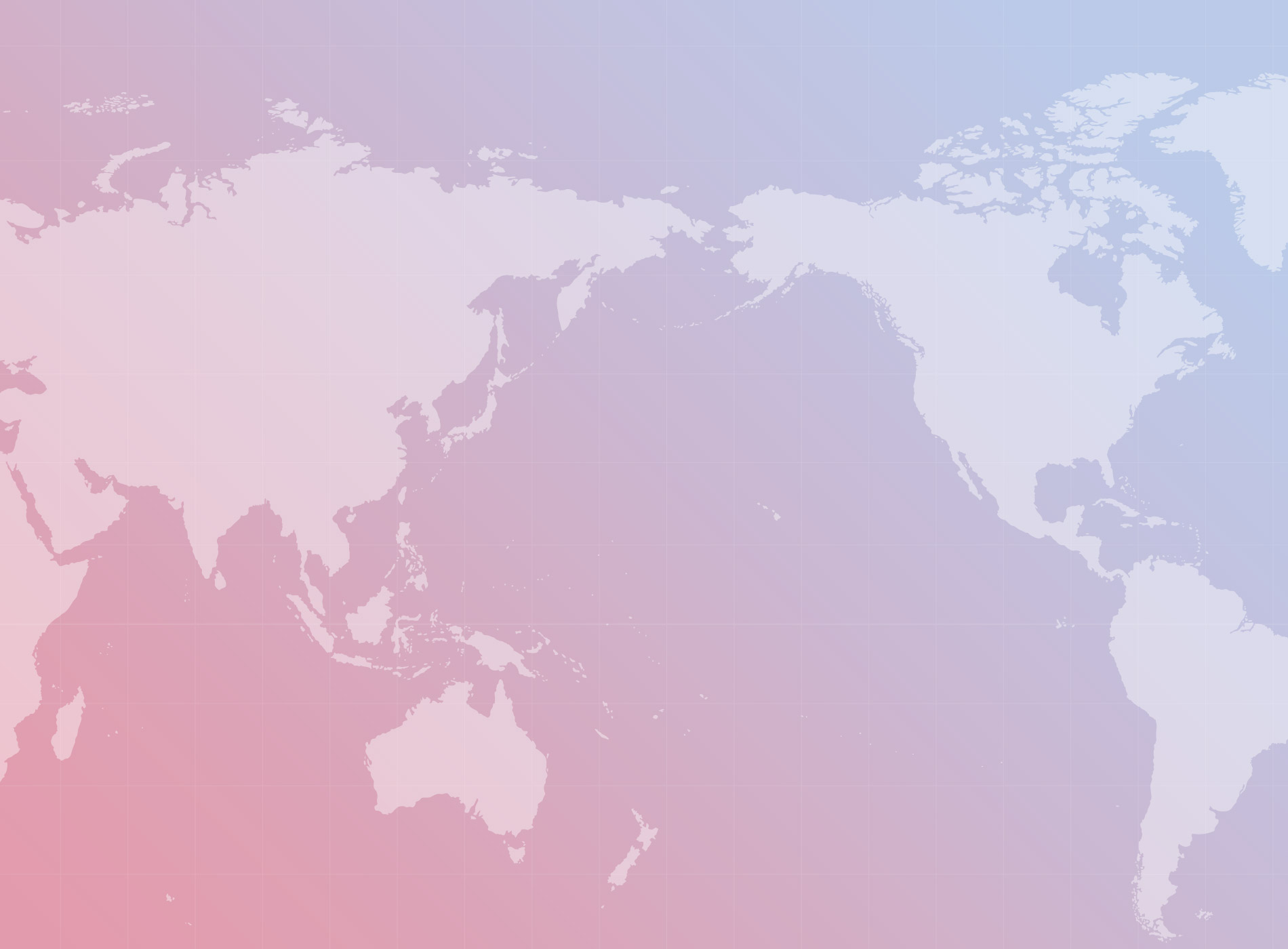 Sakurajyuji Group signed a MOU with CHC Healthcare Group. We plan to develop nursing homes in Taiwan.
CHCヘルスケアグループとMOUを締結。台湾内での有料老人ホームの展開を計画しています。
Indonesia / インドネシア
LPK MAHAYANA AKSELA
LPK マハヤナ アクセラ
LPK MAHAYANA AKSELA, located in Bali, Indonesia, was established to teach Japanese language and culture to young Indonesian who wish to work in Japan. We continue to aim to develop human resources who make a friendly relationship and the future of both countries.
アクセラはインドネシア・バリ島に所在し、日本での就職を目指しているインドネシアの若者に日本語・文化などを教える目的で設立されました。両国の友好関係と未来を創る人材育成を目指して、活動を続けています。
Thailand / タイ
Rojana Sakurajyuji Medical Co., Ltd.
ロジャナ桜十字メディカル社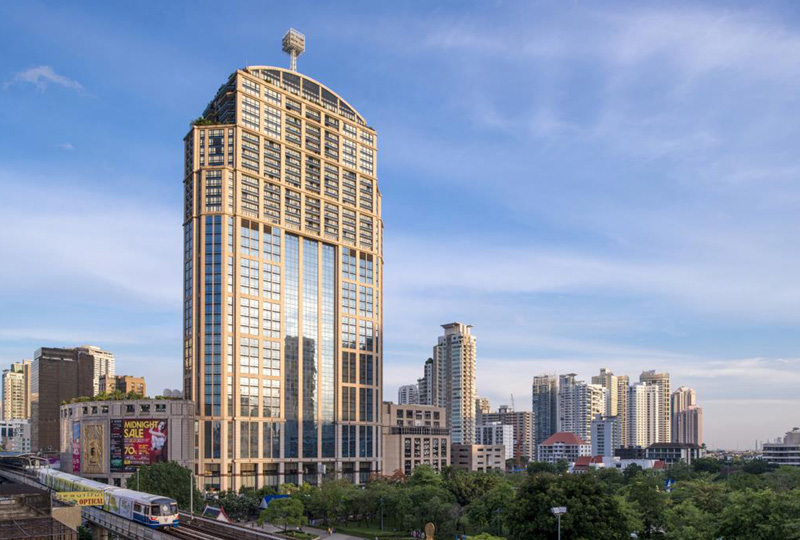 In February, 2019, Sakura Cross Clinic EMPORIUM has been established in Emporium Tower, which is directly connected to Phrom Phong (BTS) station in Sukhumvit district in Bangkok,Thailand. We strive to be a family doctor of Japanese expatriate families in Bangkok by providing various medical services including a pediatric service as well as provide a Japanese style health checkup service to adults. Since the clinic opening, we have received a request for cooperation in investigation of Ministry of Internal Affairs and Communications of Japan, had the observation group of the members of Kumamoto prefectural assembly, and had a request for cooperation from one of the largest private general hospitals for the wealthy in Thailand. The clinic has already gained a lot of attentions from both Japan and Thailand.
2019年2月、成長著しいタイ・バンコクの中心地スクンビット地区にあるBTSプロンポン駅直結の「エンポリアムタワー」に「Sakura Cross Clinic EMPORIUM」を開設いたしました。成人に対する日本式の人間ドックはもちろんのこと、駐在家族の一番の心配事であるお子さまの健康問題を解決すべく小児科に力を入れるなど、バンコクにおける家庭医を目指します。総務省の調査協力依頼や熊本県議会議員の視察訪問の他、バンコク最大級の富裕層向け総合病院からの提携依頼を受けるなど日本、タイの両国において早くも注目度の高いクリニックとなっております。
Singapore / シンガポール
Nippon Medical Care
日本メディカルケア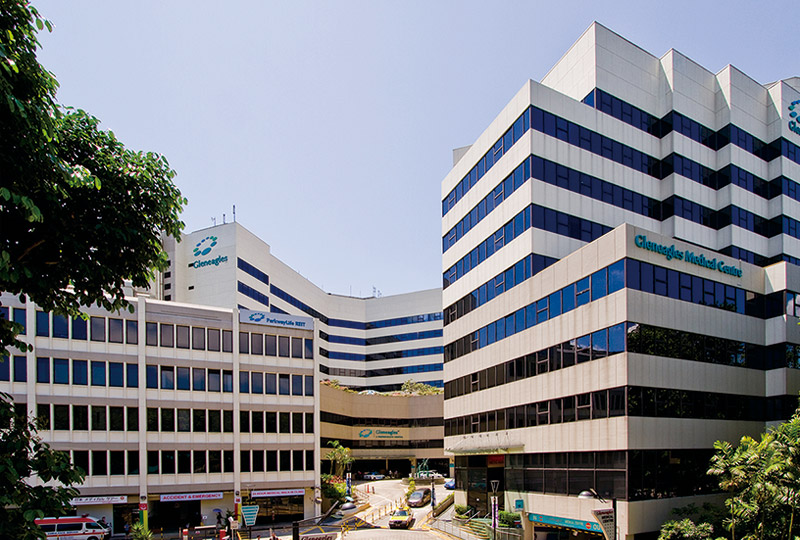 Nippon Medical Care is the joint venture with Parkway Group, the largest healthcare provider in Singapore. We provide healthcare service in Japanese and make contributions to maintaining the health of Japanese people who live in Singapore and neighbor countries.
シンガポール最大の病院グループである、パークウェイと共同事業会社を運営。日本語による医療サービスを提供しており、シンガポール国内および近隣諸国の邦人の健康維持に貢献しております。
Philippines / フィリピン
TDG-SG Global Academy (TSGA)
TDG-SG グローバルアカデミー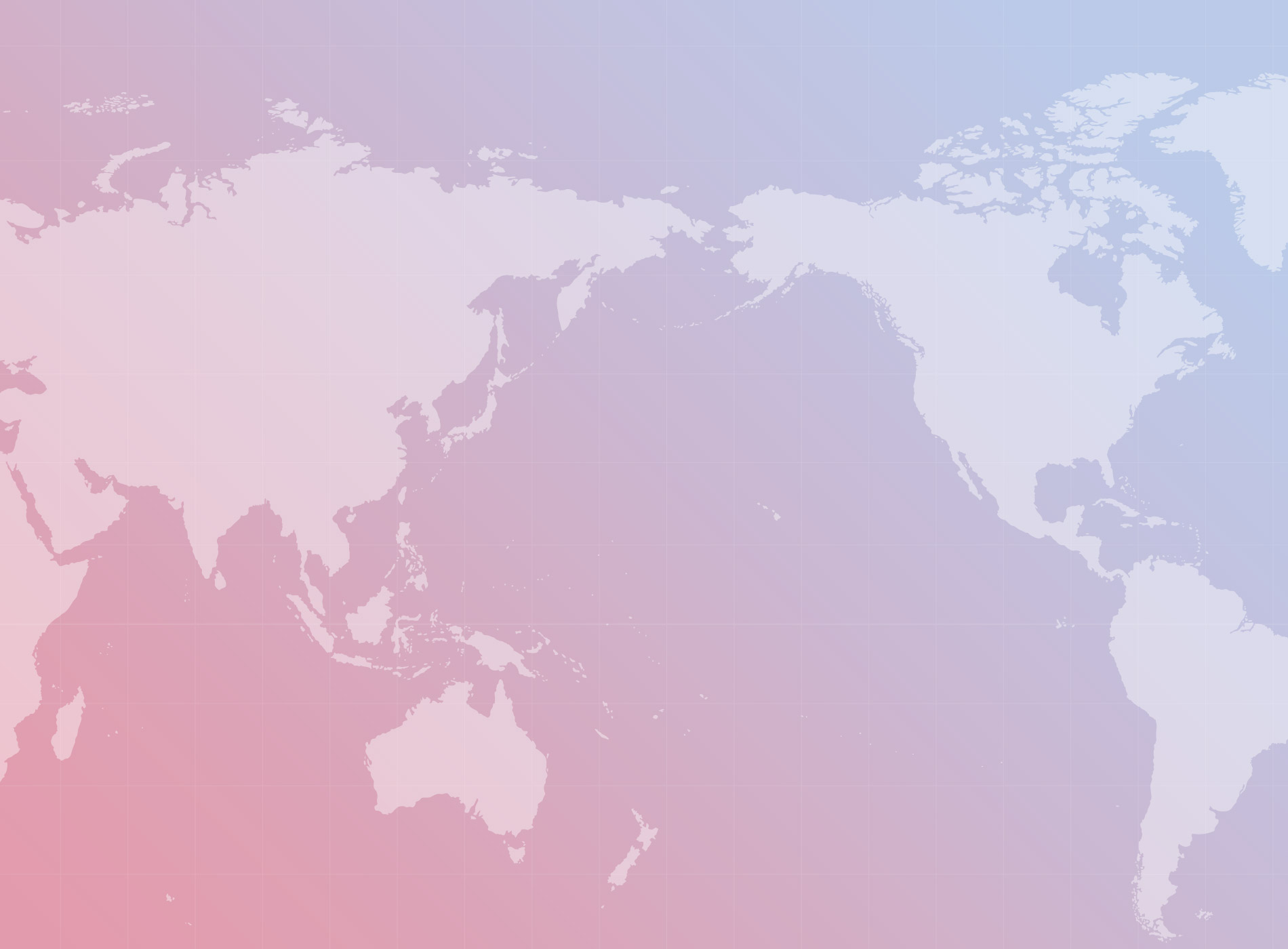 TDG-SG Global Academy (TSGA) was established with Trandnational Diversified Group in Manila, Philippines.Throughout Japanese language education, we cultivate talented human resources who work globally. We strive to produce human resources who contribute to the economic development of both Japan and Philippines.
TDG 社と共同で日本語アカデミーTSGAをフィリピン・マニラに設立しました。日本語教育を通じ、グローバルに活躍できる人材を育成しています。日本とフィリピン両国の経済発展に寄与する人材の輩出を目指しております。