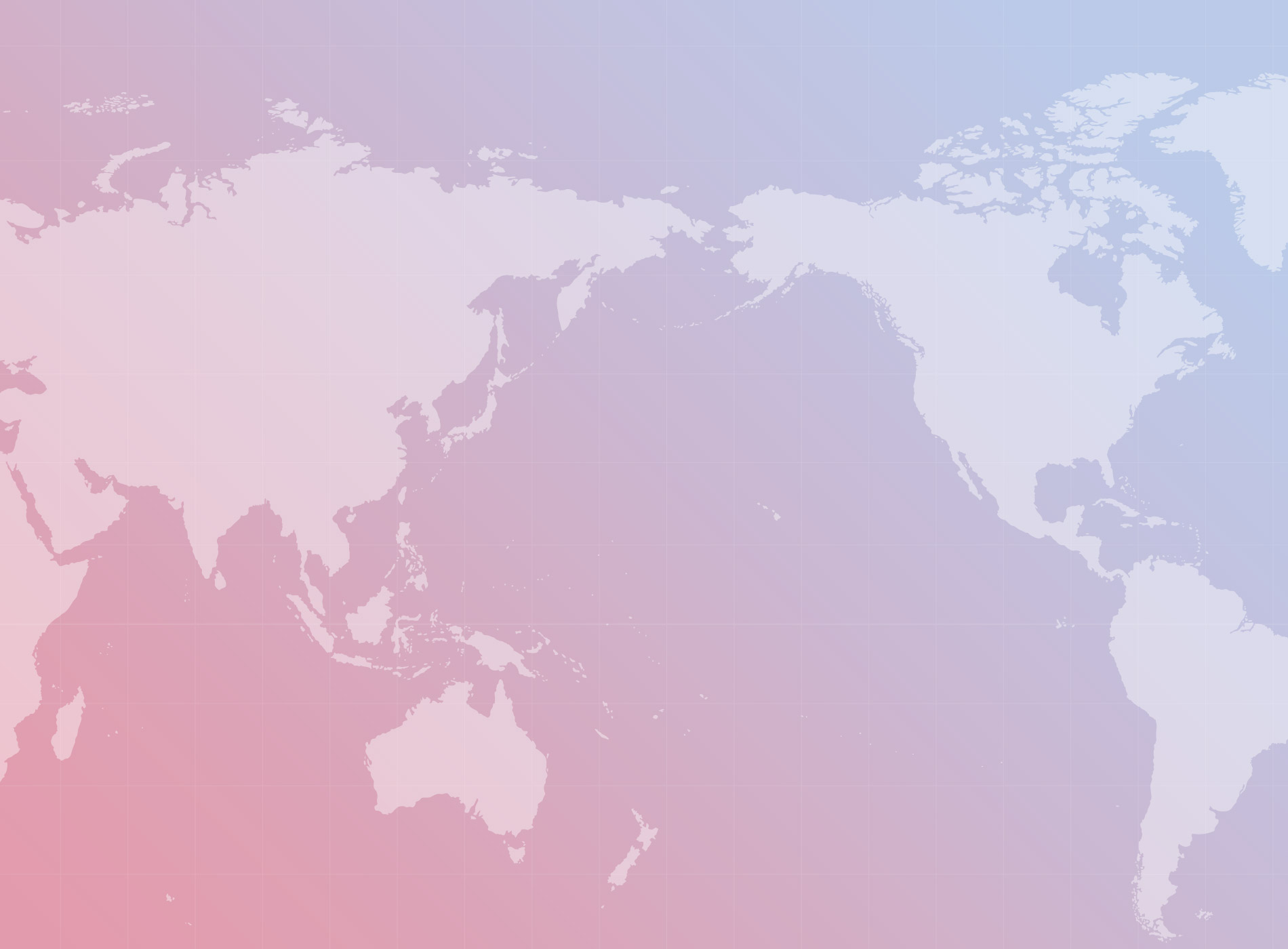 Bring out the latest knowledge from Japan to overseas, bring in the latest information from overseas to Japan, and value worldwide trend.
日本の知見を海外へ。
海外の最新情報を日本に。
世界の潮流を大切に。
Taiwan / 台湾
Hospitalment in Taiwan
ホスピタルメント台湾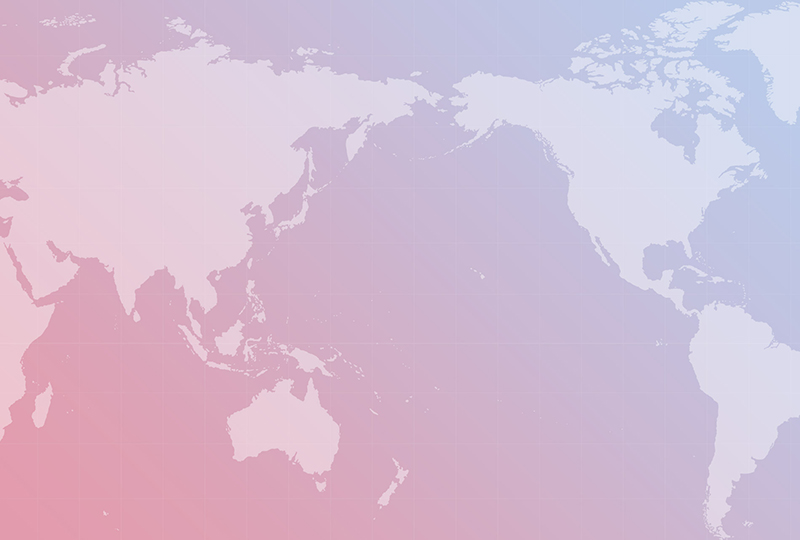 Sakurajyuji Group signed a MOU with CHC Healthcare Group. We plan to develop nursing homes in Taiwan.
CHCヘルスケアグループとMOUを締結。台湾内での有料老人ホームの展開を計画しています。
Thailand / タイ
Rojana Sakurajyuji Medical Co., Ltd.
ロジャナ桜十字メディカル社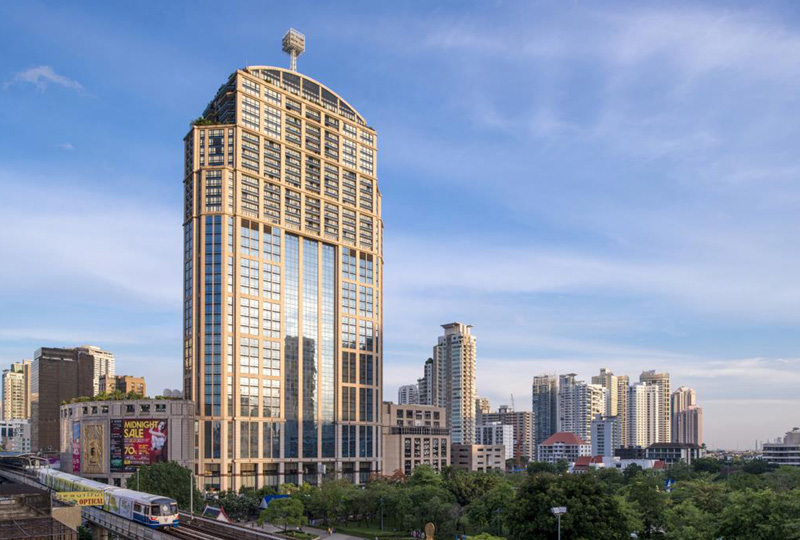 In the continuously growing economy of Bangkok, Thailand, redevelopment efforts are ongoing, particularly in the Sukhumvit area. In "Emporium Tower" located at the heart of this area and directly connected to BTS Phrom Phong station, we have opened "Sakura Cross Clinic EMPORIUM. The clinic provides pediatrics, internal medicine, and dermatology services in order to be a family doctor for Japanese expatriate families, while it cooperates with major Thai hospitals including Samitivej Hospital, Bumrungrad Hospital, and Bangkok Hospital for other treatments. We also offer Japanese-style health checkup and comprehensive medical examination, catering to the needs of many expatriates every year.
経済成長が続くタイ・バンコクにおいても特に再開発が継続的に行われているスクンビット地区。その中の中心であるBTSプロンポン駅直結の「エンポリアムタワー」に「Sakura Cross Clinic EMPORIUM」を開設いたしました。駐在家族の家庭医を目指すべく小児科・内科・皮膚科などの診療科を設けております。その他の治療においても、サミティベート病院・バムルンラード病院・バンコク病院と提携をしており、紹介もスムーズな体制を構築しております。日本式の健康診断・人間ドックも対応可能となっており毎年多くの駐在員の方々に受診いただいております。
Singapore / シンガポール
Nippon Medical Care
日本メディカルケア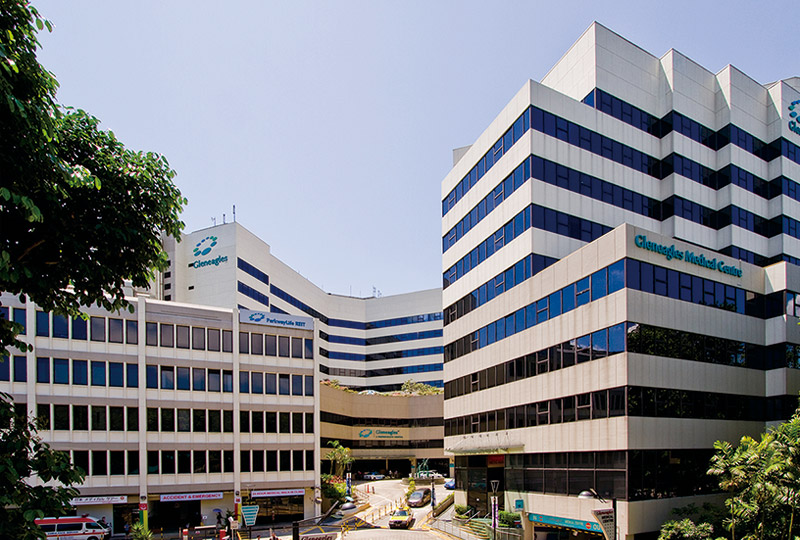 Nippon Medical Care is the joint venture with Parkway Group, the largest healthcare provider in Singapore. We provide healthcare service in Japanese and make contributions to maintaining the health of Japanese people who live in Singapore and neighbor countries.
シンガポール最大の病院グループである、パークウェイと共同事業会社を運営。日本語による医療サービスを提供しており、シンガポール国内および近隣諸国の邦人の健康維持に貢献しております。