Fertility Treatment
不妊治療事業
Assist in nurturing new life
Due to the change in "the definition of infertility" in 2015, the number of those who are regarded as objects of fertility treatment is increasing, yet many of them have so-called unexplained infertility in which the factors are not uncertain even at the present day.
We consider the most appropriate treatment to suit each patient's needs, and always provide the latest safe treatment while strengthening collaboration with surrounding medical facilities and universities.
あたらしい
いのちを育む、
おてつだい
2015年の"不妊の定義"の変更に伴い、その治療対象となる方は年々増加の一途にあります。しかしながら、その多くは原因不明不妊といわれる方々で、現代においてもその要因はわかっておりません。
わたしたちは、患者さまお一人おひとりのさまざまな要因と、ご希望に沿った治療を考え、周辺施設や大学との連携強化も図りながら、常に最新で安全な治療提案を行ってまいります。
Overview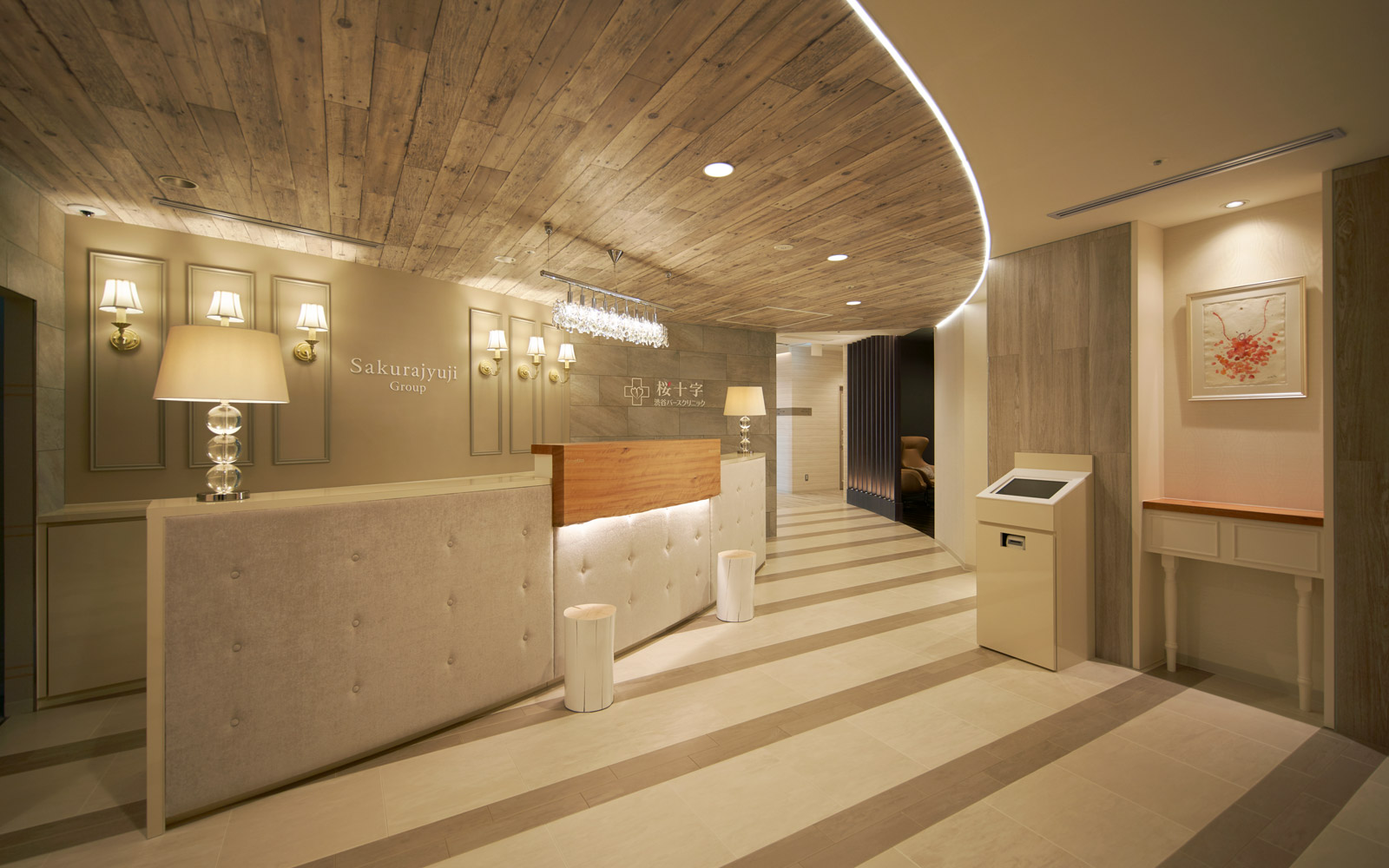 Sakurajyuji Women's Clinic Shibuya
4F Hulic Shibuya koen-dori Building, 3-7 Udagawa-cho, Shibuya-ku, Tokyo
In May, 2018, Sakurajyuji Shibuya Birth Clinic offering various examinations, the general fertility treatment, the assisted reproduction technologies (ART), the infertility treatment, and a day surgery regarding the fertility treatment opened in Shibuya, Tokyo. Our experienced staff provide made-to-order treatments for every single patient in a cozy space.
桜十字ウィメンズクリニック渋谷
〒150-0042 東京都渋谷区宇田川町3-7 ヒューリック渋谷公園通りビル4階
2018年5月、東京渋谷にオープンしました。各種検査から一般不妊治療、生殖補助医療、不育症治療、不妊治療に関わる日帰り手術まで、幅広く診療いたします。リラックスできる落ち着きのある空間で、経験豊富なスタッフがお一人おひとりに合ったオーダーメイドの治療を提供します。